The persecuted church needs our help and support
The Need
Bible Distribution is Key
Bible distribution is key. In areas of Christian repression Bibles are scarce. In the Middle East, Central Asia and the Gulf Region, the mere possession of a Bible can lead to fierce persecution and sometimes even to death. Providing believers with God's Word gives them hope!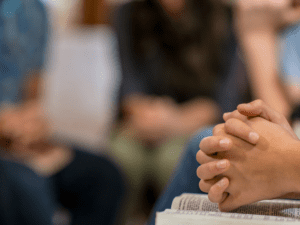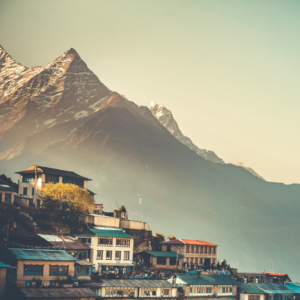 Biblical Literacy is Essential
Biblical Literacy is essential. The spiritual vitality and theological integrity of local churches depends upon those in leadership. Where persecution occurs opportunities for theological education, training, and pastoral encouragement are few. Multi-year pastoral education and seminars designed to improve specific leadership skills is needed. In addition, the church community needs discipleship training in their own language. We have a project team in place to make these available through social media, digital (SD cards), and hard copy. The project includes the recording and posting of 24 lessons, as well as the production and distribution of the first book of In The Light (ITL).
Humanitarian Aid and Relief is critical
Humanitarian Aid and Relief is critical. Because persecuted Christians are often cut off from their community of origin many have no means to support themselves or their families. They are without food and basic medicines. If these believers are to survive and remain a presence for Christ in communities that are hostile to them, they need our help.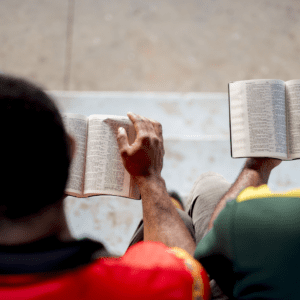 Church Planting is Fundamental
Our Approach