Strategic imperatives
Our Ministry Pillars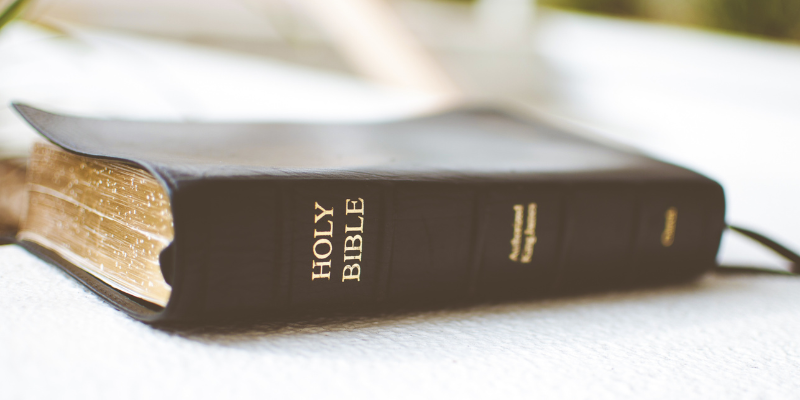 Frontlines International sows GOD'S WORD among those people and churches under persecution to provide hope and light in the darkness of their trials.
Our road map for living is the Bible. In the Middle East, Central Asia and the Gulf Region, the mere possession of a Bible can lead to fierce persecution and sometimes even to death. Providing believers with God's Word gives them hope!
Frontlines International provides BIBLICAL TRAINING to help persecuted Christians deepen their faith walk with God. Our goal is to strengthen the faith of new believers through discipleship training and the distribution of discipleship materials in their own language.
God's Word places great worth on godly leadership in the church. The spiritual vitality and theological integrity of local churches often depends upon those in leadership. In the West, where the church enjoys freedom, opportunities for theological education, training, and pastoral encouragement are abundant.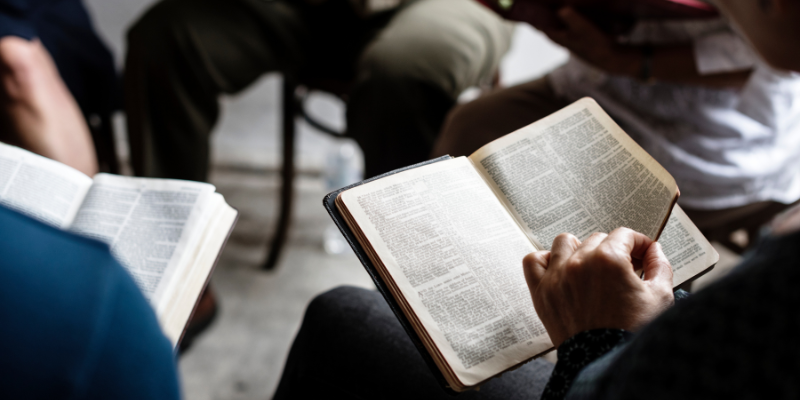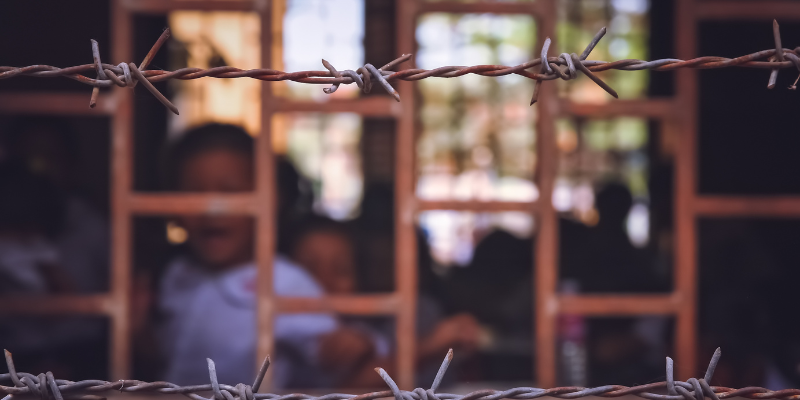 Advocacy and Urgent Relief
Help persecuted Christians and churches in their TIME OF NEED when they suffer from discrimination, physical harm, and barriers to education; employment; housing; and governmental support. We bring relief in Jesus' name with a goal of allowing them to survive and stay in their community and region. Each success story is another witness for Christ as these brave souls testify that God is their rock and anchor and His church is the hope of the world.
A vital part of Frontlines International ministry arises from our awareness that religious persecution reaches into every area of the victims' lives. Severe opposition, harassment, and outright discrimination not only bring fear of physical harm, but also prevent believers from finding and keeping employment, or obtaining education for their children. In some cases, Christians are pushed from their homes and prevented from using any governmental services.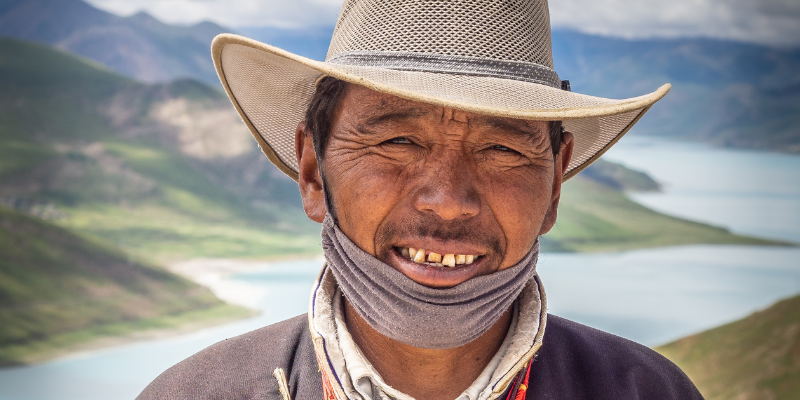 Frontlines International provides CHURCH OUTREACH — training, evangelism, discipleship, church planting and pastoral care — to reach the ends of the world for Jesus. This work is directed by indigenous pastors who take the lead in church planting in their own country to build strong, church-based communities.
Frontlines International works with qualified, indigenous pastors who have a heart for evangelism, a  love for the Word of God, and a passion for the Great Commission. We train them in evangelism, discipleship, church planting and pastoral care.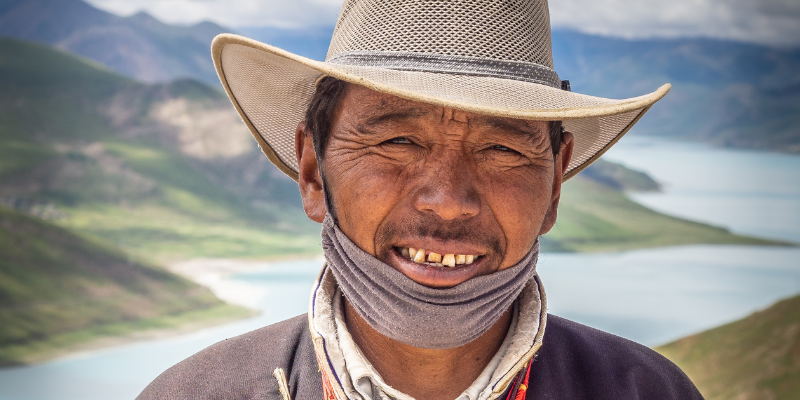 Preparing for persecution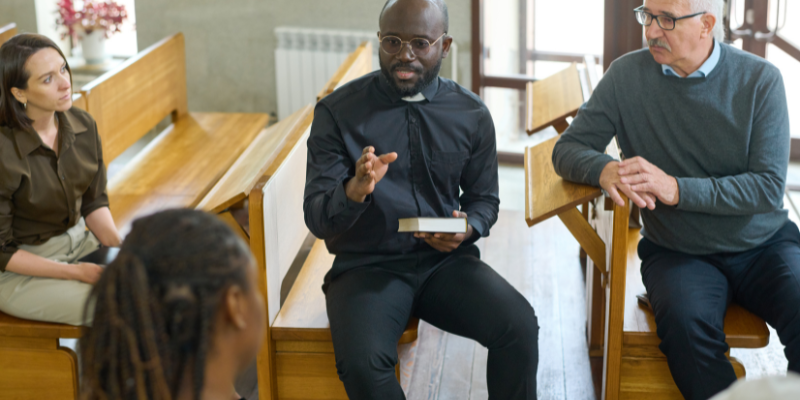 Prepare the Church in the West for Opposition and Persecution
Many believe that the church in the Western World is being pushed to the margins of society, no longer the institution of respect it has traditionally been. Within a decade or two the church in the West may well face increased governmental control through the requirement to conform to a worldview out of sync with God's Word. In other countries we call this persecution. We need to prepare now for this eventuality. Our briefings combine strategies to prepare for persecution with opportunities for church leaders in the West to connect with their peers in the field. Our desire and our planning is for a robust travel schedule that these connections would occur face-to-face and in the field.
Bible distribution is key to providing hope and light in a world where there is so much darkness. Give the gift of a Bible today.